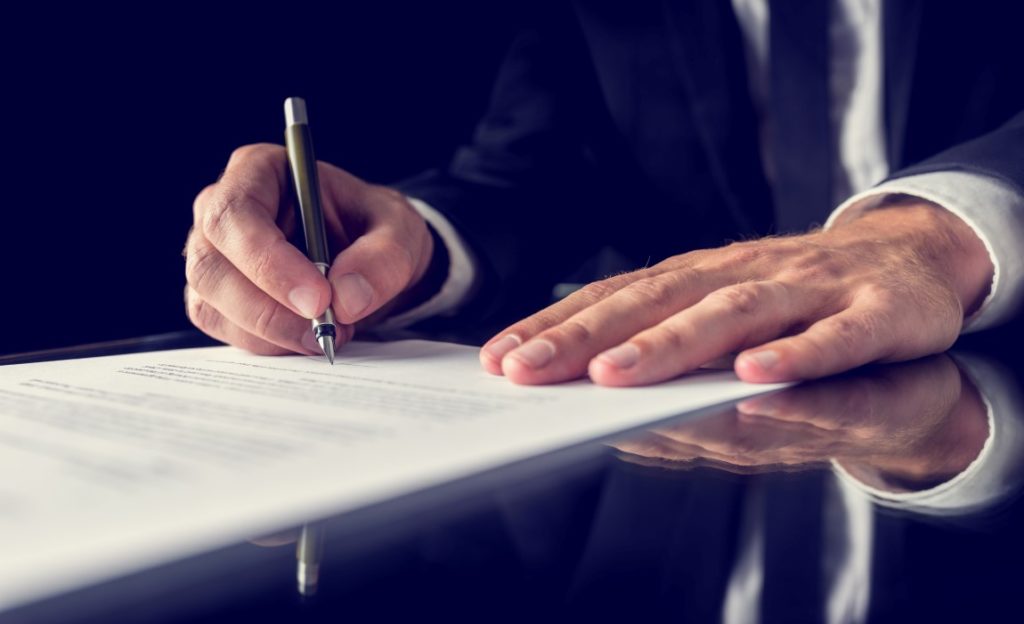 Contract Disputes Attorney in Colorado Springs
Phil Winegar is an attorney with a background in construction and a hands-on knowledge of the construction industry. He is a certified master electrician who focuses his law practice on construction law and complex construction litigation. Phil is the former Vice President of an electrical contracting company where he managed electrical projects with budgets in excess of $1 million dollars in both union and non-union work environments. Due to his expertise in the electrical construction industry, Phil was called upon to testify as an expert witness for an electrical related accident where he identified the accident-causing system failure. He has also acted as a consultant for a Denver construction expert's firm involved in the Miami Federal Courthouse litigation – a $120 million dollar project – where he identified potential areas of liability involving the electrical and fire alarm system contractors that participated in the project. Phil has also worked as a litigator with the Denver satellite office of Woods & Aitken, LLP, a large firm with a national practice. Phil can provide your company the same level of expertise and service he provided his large-firm clients but at a reasonable cost thanks to his commitment to maintain high efficiency and low overhead.
Phil has represented all types of clients including contractors, sub-contractors, engineering firms, and architectural firms. He has represented clients regarding mechanics lien claims, breaches of contract and fiduciary duty claims and has represented various clients in cases involving construction defect claims. Phil often provides contract review services and offers coaching and business development services. Whether you're a large contractor or a small specialty subcontractor, given today's small margins and tight market it just doesn't make sense to pay big firm fees to attorneys who may be working under the pressure of billable hour quotas or who "value bill." At Winegar Law we will bill you a reasonable amount for what we actually do and will provide you with a litigation budget early on in the process to help you make appropriate business decisions.
With a combination of aggressive trial advocacy skills and an inside, hands-on knowledge of the construction industry, our attorneys possess the rare combination of legal experience and construction knowledge necessary to obtain optimal results when representing your interest in construction matters.
If you need an affordable criminal defense attorney in Colorado Springs, Winegar Law can help.  Simply fill out your information below and our law firm will be in touch shortly.
A trusted and respected law firm based in Colorado Springs, CO.

Lawyers with a broad range of expertise

Responsive to client needs

Recognized within the Colorado Springs community

Phil Winegar is a respected trial attorney licensed to practice in all State and Federal courts throughout the State of Colorado  and the Supreme Court of the United States.