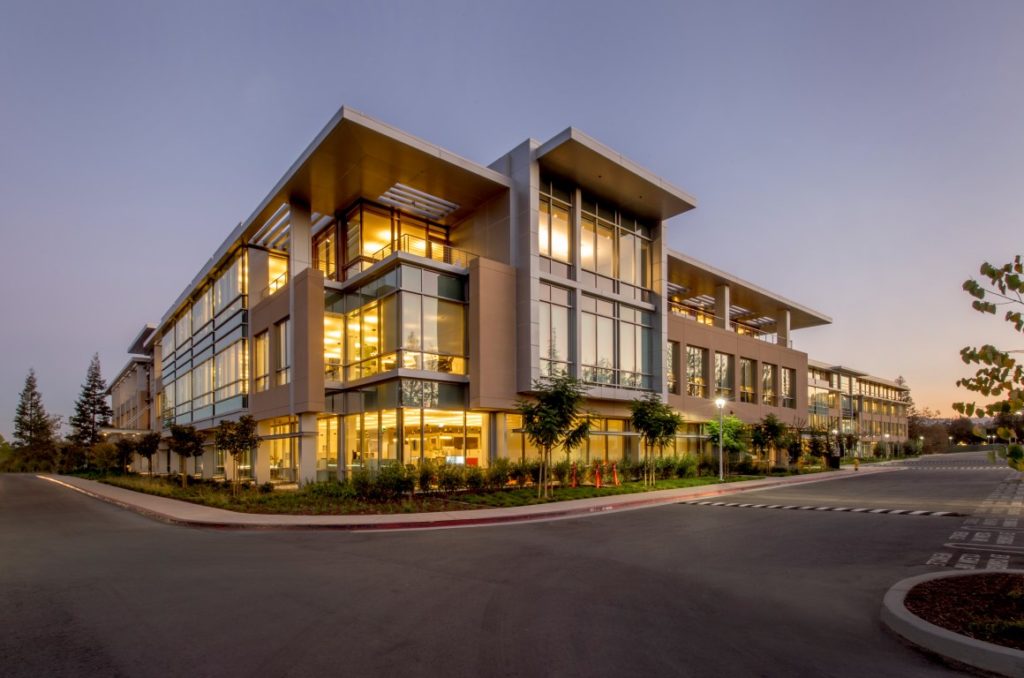 Corporate Law Attorney in Colorado Springs
Building a successful business is complex and takes more than a dream and good intentions. Building a successful business requires long-term vision, planning, hard work and an experienced, aggressive legal counsel to partner with you and assist you in meeting the complex legal challenges every business faces from time to time. Ask yourself: Where do you want your business to take you? Then ask us how we can help you get there.
Where do you want your business to be in 5 years? 10 years? 20 years? What is your plan for getting there? Every business faces expected and unexpected challenges as they grow. We have represented a variety of corporations ranging from construction firms, restaurant franchises, nightclubs, doctors, holding companies, investment companies, engineering firms, law firms, and real estate investment/management firms. We have successfully represented our corporate clients in matters involving construction disputes/defects, contractual negotiations/disputes, trust fund violations, lease negotiations/disputes, employee embezzlement and partnership and corporate disputes. We have great relationships with an incredible team of experts in the various disciplines necessary to obtain winning results in the matters that can threaten you or your business. We limit the number of clients we represent at any given time so that we can drill down into the details of your particular matter and give your matter the attention, time and energy it deserves …and that you expect. We can provide you with a budget early on so that you can make informed business decisions and we deliver big firm results without the big firm fees. Our goal is to win and build a long-term relationship that is mutually beneficial rather than strip-mine your company and its assets like so many other firms. We will never nickel and dime you and we want you to feel like you can pick up the phone and give us call or shoot us an email without worrying about getting billed for short communications and routine questions. Our goal is to be a vital part of your team and your success rather than a necessary evil. We want to be there when you need us most.
If you need an affordable criminal defense attorney in Colorado Springs, Winegar Law can help.  Simply fill out your information below and our law firm will be in touch shortly.
A trusted and respected law firm based in Colorado Springs, CO.

Lawyers with a broad range of expertise

Responsive to client needs

Recognized within the Colorado Springs community

Phil Winegar is a respected trial attorney licensed to practice in all State and Federal courts throughout the State of Colorado  and the Supreme Court of the United States.