Personal Injury Attorney in Colorado Springs Colorado
Motor vehicle accidents and other accidents are often life-changing events. A serious injury can have a major impact on a person's employment. It can also change a person's entire lifestyle. The pain and suffering caused by a serious accident not only affect the injured person but also have a major impact on the injured person's family and those who depend on that person.
Insurance companies aggressively fight injury claims. An injured person needs an aggressive advocate to fight for them. Our attorneys at Winegar Law have the experience and expertise needed to successfully fight for injured people and will provide aggressive representation in settlement negotiations and trial. Our attorneys have extensive experience dealing with insurance companies on both sides of the table. Our firm has the trial advocacy skills necessary to present your claim to a jury if settlement negotiations do not result in a fair settlement offer from the at-fault party and/or their insurance carrier.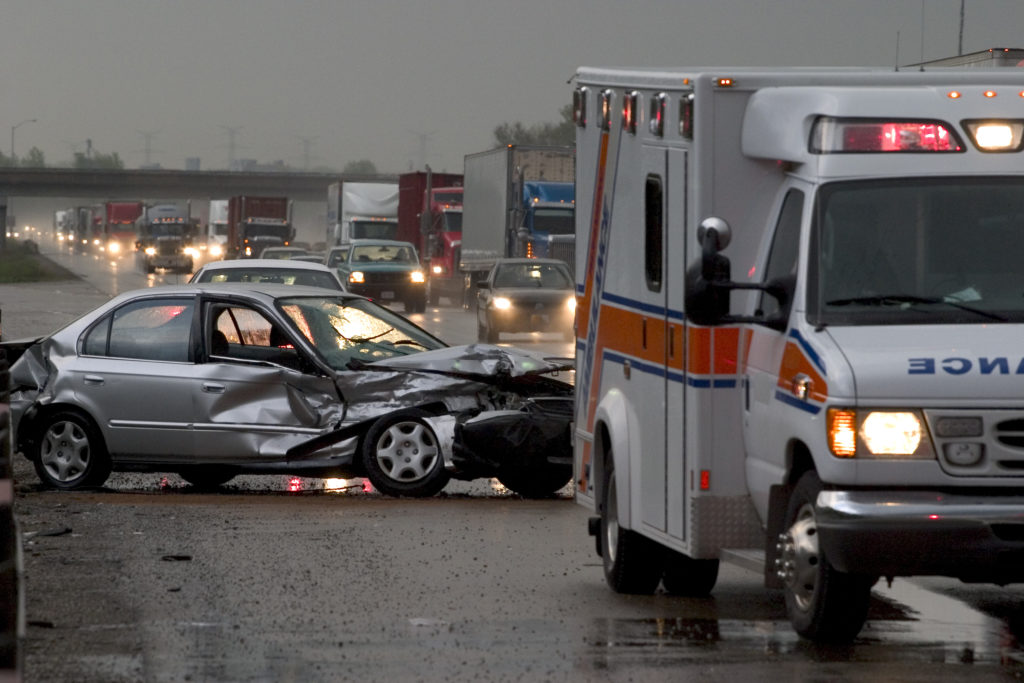 If you need an affordable criminal defense attorney in Colorado Springs, Winegar Law can help.  Simply fill out your information below and our law firm will be in touch shortly.
A trusted and respected law firm based in Colorado Springs, CO.

Lawyers with a broad range of expertise

Responsive to client needs

Recognized within the Colorado Springs community

Phil Winegar is a respected trial attorney licensed to practice in all State and Federal courts throughout the State of Colorado  and the Supreme Court of the United States.